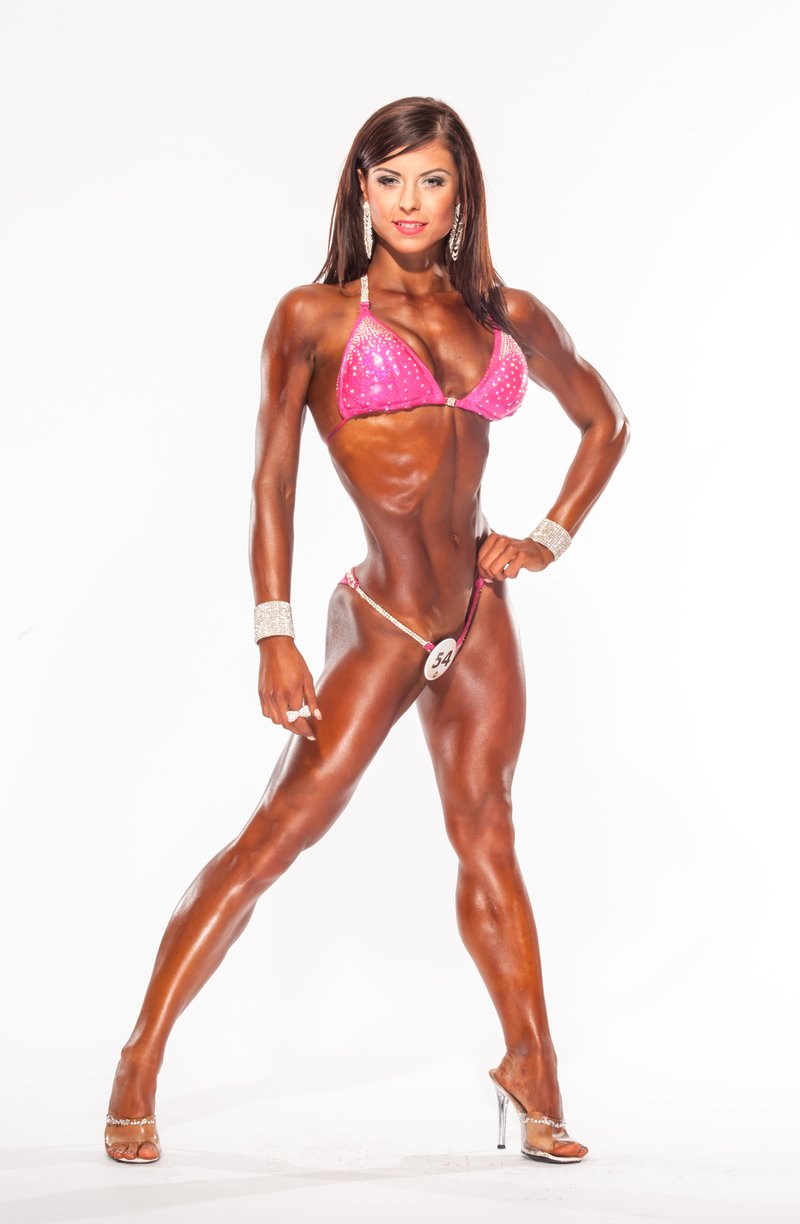 Sparkle Bikini offers custom made bikinis for IFBB UKBFF NPC and non IFBB federation.
---
To create exceptional suit we use only original Swarovski crystals and connectors, high quality fabrics along with guaranteed professional workmanship. Since its beginning in 2014, Sparkle Bikini has dressed over thousand of satisfied clients in bespoke bikini suits. Our goal is to provide the best possible service in the industry as well as confidently stand behind every suit we sell.
Sparkle Bikini is a professional bespoke bikini outfits producer. We dress up in custom made bikinis such an experienced and awarded athletes like IFFB PRO bikini  Tanya Barrett, IFBB PRO bikini Karina Skowronska and IFFB PRO Women Physique Carly Thornton. 
Sparkle portfolio includes stage bikinis, theme wear, figure suits but also training bikinis and workshop classes.